At Flexa Clinic we pride ourselves on providing our patients with a personalised and holistic treatment plan. There's no such thing as one size fits all when it comes to your recovery!
Our experienced physiotherapists will take time to assess your individual needs and will tailor a plan to enable the best possible outcome for you. Our team are skilled in the latest techniques and have a wide range of leading-edge technology at their fingertips and our onsite rehabilitation facility at their disposal. At Flexa Clinic we treat the cause, not just the symptom. Book in to see one of our friendly team and let us assist you through your recovery. No referral necessary.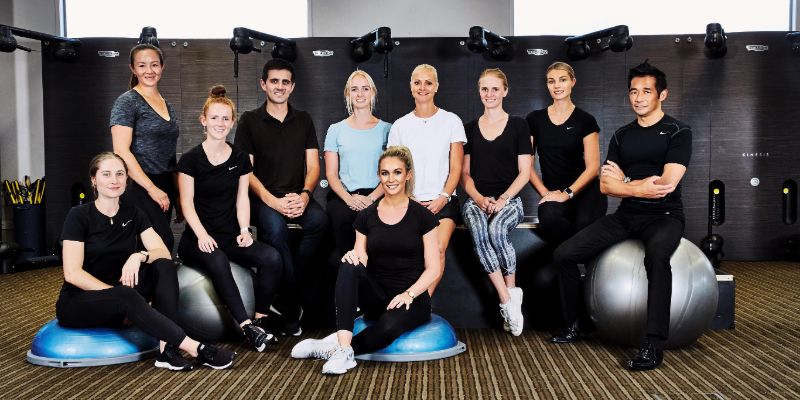 Leading-edge facilities on the North Shore of Auckland
Experience results. Let our passionate team of knowledgeable Physiotherapists and Performance Trainers guide you through your recovery from injury, and to reach your health, fitness and performance goals.