Onsite we have Restore Café run by the lovely Danni. She has a great selection of delicious coffees and nutritious smoothies, a range of fresh breakfast and lunch options plus some very yummy treats. Well worth a visit when you are next in or stopping off for on your way past!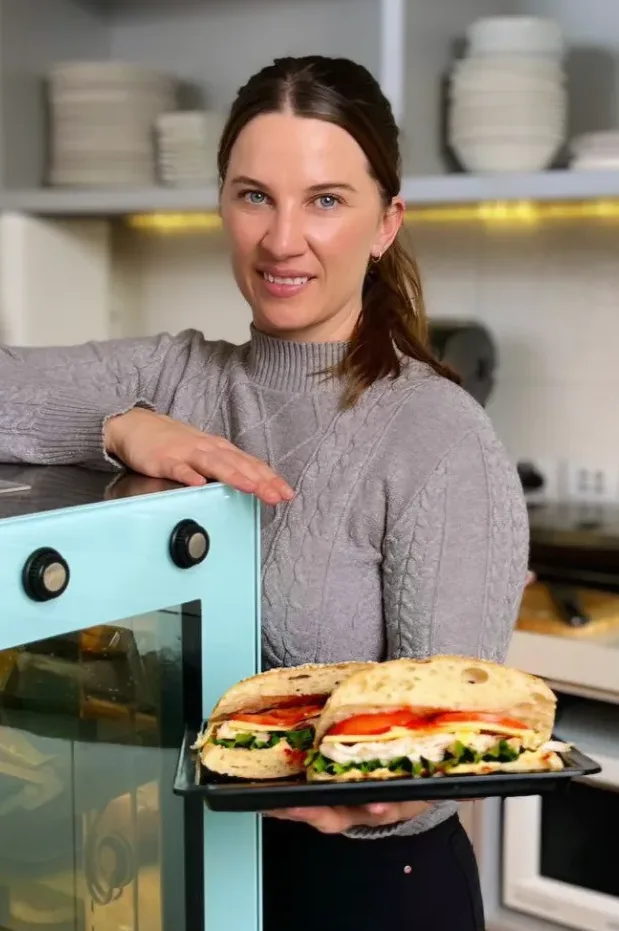 Leading-edge facilities on the North Shore of Auckland
Experience results. Let our passionate team of knowledgeable Physiotherapists and Performance Trainers guide you through your recovery from injury, and to reach your health, fitness and performance goals.